Welcome to
Bournemouth City College
English Language Courses & Training Centre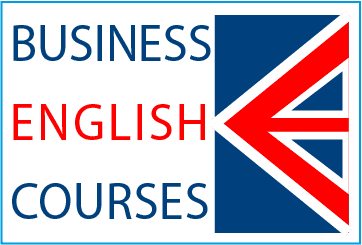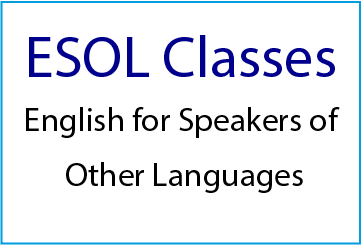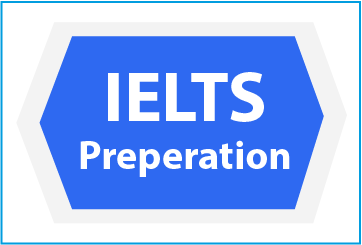 QUALITY ENGLISH LANGUAGE COURSES
Bournemouth City College offers quality English courses at competitive prices for international students from a wide variety of nationalities and cultures. We are providing language courses for all students from 18+ years of age. (16+ for our Summer Vacation Course and Closed Group students)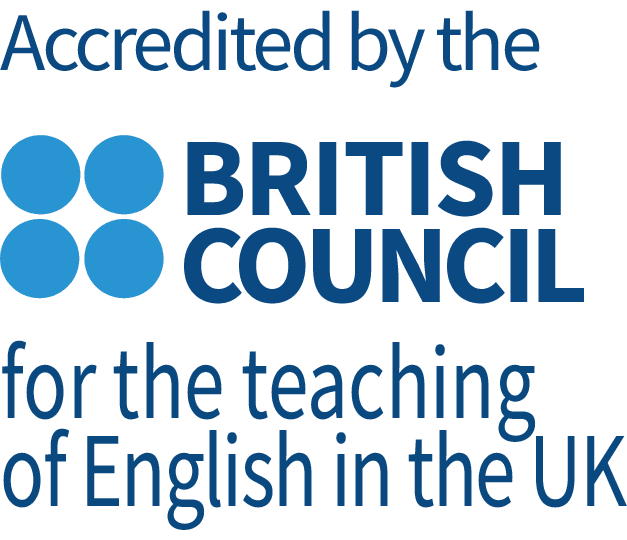 Bcc English Language Courses
BCC SCHOOL
BCC RESIDENCE
Bcc English Language Courses
We offer a range of courses with varying numbers of lessons per week. Students can choose from General English, IELTS, Cambridge exam preparation courses and Cambridge Business English. Our courses are inspected and accredited by the British Council. We are very proud users of National Geographic learning with modern course books, workbooks and an embedded Student App.
BCC SCHOOL
BCC RESIDENCE
ONLINE GENERAL ENGLISH
Our Online General English course is designed for people who want to learn in the relaxed and comfortable environment of their own homes and still feel the international cultures around them. The course is perfect for those who want to be more accurate, effective, fluent and confident with their use of English.
CAMBRIDGE EXAM PREPARATION COURSES
The Cambridge B2 First exam (previously known as the First Certificate or FCE) course is designed to help students prepare for a successful attempt at the Cambridge B2 exam.
IELTS EXAM PREPARATION
IELTS exam is ideal for students who plan to study, live or work in an English speaking country
ACADEMIC STUDY YEAR
Our International Academic Year study programme is designed for all who require a high standard of English to achieve their education or career objectives
BUSINESS ENGLISH
Our Cambridge Business English courses are designed as professional language training for students with a focus on English in a Business context and to prepare students for the range of Cambridge BEC Business English exams or the business work environment
General English - Vacation Programme
Our Vacation General English course is designed for young people (16-17 years olds) who want to be more confident with their use of the English language and spend their vacation period in a lively international atmosphere
INTERNATIONAL FOUNDATION DIPLOMA
FOR HIGHER EDUCATION STUDIES
*Level 3 International Foundation Diploma for Higher Education Studies